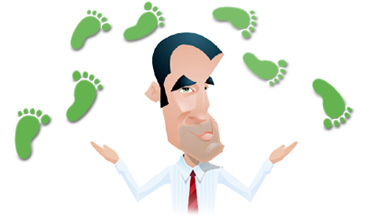 In life, we must follow steps to get to our destination.
In day trading, the same thing applies. Before you start cranking out trades, there are some things you must know and do. That's why I wrote these 7 steps. Read and follow them. They will point you in the right direction.
I have also added some additional information on this page after the 7 steps, which you should read as well.