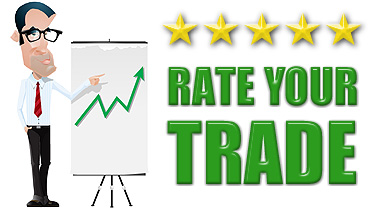 During my career, I have been hired numerous times by institutions (such as hedge funds and money management firms) to evaluate and perform due diligence on all types of traders worldwide.
This has allowed me to develop a keen eye for talent, one that I frequently use to detect flaws and weaknesses even before a trader discovers them.
Do you think you have what it takes as a trader?
Let me make an honest and unbiased trade-by-trade analysis of your performance and rate you professionally. This evaluation can help you know your strengths and work on improving your weaknesses, which is essential to any trader's success.
How to Qualify
It's really simple. Once you have opened and traded a real account for thirty (30) days or more, complete the form below and send me the Detailed Statement from the MT4 platform to dan@mydaytradingtutor.com (see 3 steps below).
1 – To save the statement to your computer, simply open MT4 and click on the Account History tab (see image below).

2 – Right click on any transaction and select "All History (see image below)."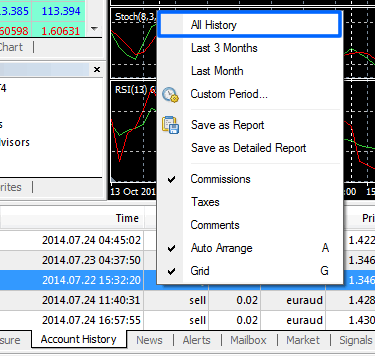 3 – Right click on any transaction again and select "Save as Detailed Report (see image below)."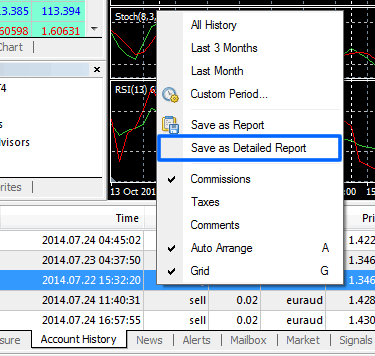 Save the report to your Desktop. This will save two files (DetailedStatement.htm and DetailedStatement.gif) to your computer. Attach both files to an email and send them over to me after you submit the form below.
I will get back to you with a completed evaluation within 48 hours.