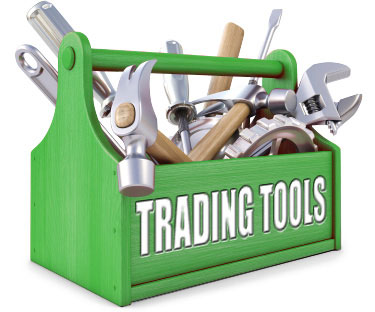 Kickstart your trading career with my recommended trading tools below. It's easy. Simply fill out the short form to the right to request access to a demo the live simulator and receive more information about the tools on this page.
Attend free weekly trading webinars and learn the basics as well as advanced information about the market, trading platform, etc.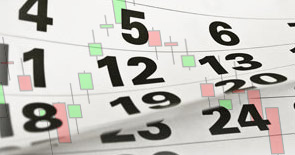 Get access to the trading signal generator, which provides visual buy/sell opportunities and alerts on your chart. This advanced tool shows you the analysis involved behind the trade, an excellent learning tool in technical analysis. It includes key resistance/support levels and targets.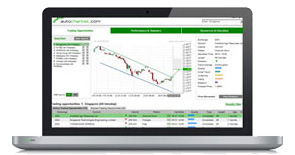 The Copy Trade system puts your account on autopilot. Using strategies from a variety of thoroughly reviewed traders, it allows you to mimic them via the popular MT4 platform. It's like having multiple trading robots doing the work for you.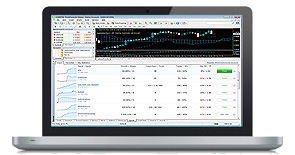 VPS (Virtual Private Server)
A VPS is a dedicated server that can be used to run your trading strategies 24/7. It is the perfect complement to the Copy Trade system. Certain restrictions apply (For accounts starting at USD 2000+).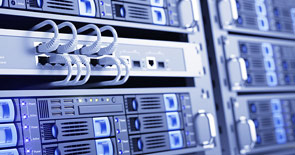 Daily Market Analysis
Experienced analysts provide you with a daily look at all major markets. This information can help you gain a better understanding of the current market trends and conditions.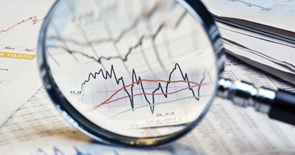 Real-time News (coming soon)
It is no secret that news moves the financial markets. To help you stay ahead of the game in your trading, get access to the same valuable information hedge fund managers and other professional traders use.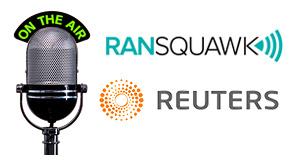 Let me rate your trades. Do you got "the goods" to take your trading the next level. My goal is to fast forward your transition from the demo stage to real trading and onto the professional level. Let me use my 13+ years of experience in analyzing and performing due diligence on traders of all shapes and sizes to rate your trades. This will give you an unbiased review of your strong areas and those you need improvement on, a huge benefit to those who wish to trade professionally.